You get to chose the game of life you want to play…
We will help you design one that you enjoy and are guaranteed to win.
We are building a thriving community to help you discover your gifts and passions and thrive without stress and anxiety in these uncertain times. If you are 17-25, let us now how can we help you navigate the future. Join our interest list and let us know what you need most.
Join Our Community Interest List for Fall 2020
We are looking for people who are tired of the status quo and know there is a better way.
You deserve more. We are here to help.
Note: We will only contact you if you indicate that you want us to let you know when Lifeboat Community opens this Fall.
Help us get the word out. Please share with friends who might be interested!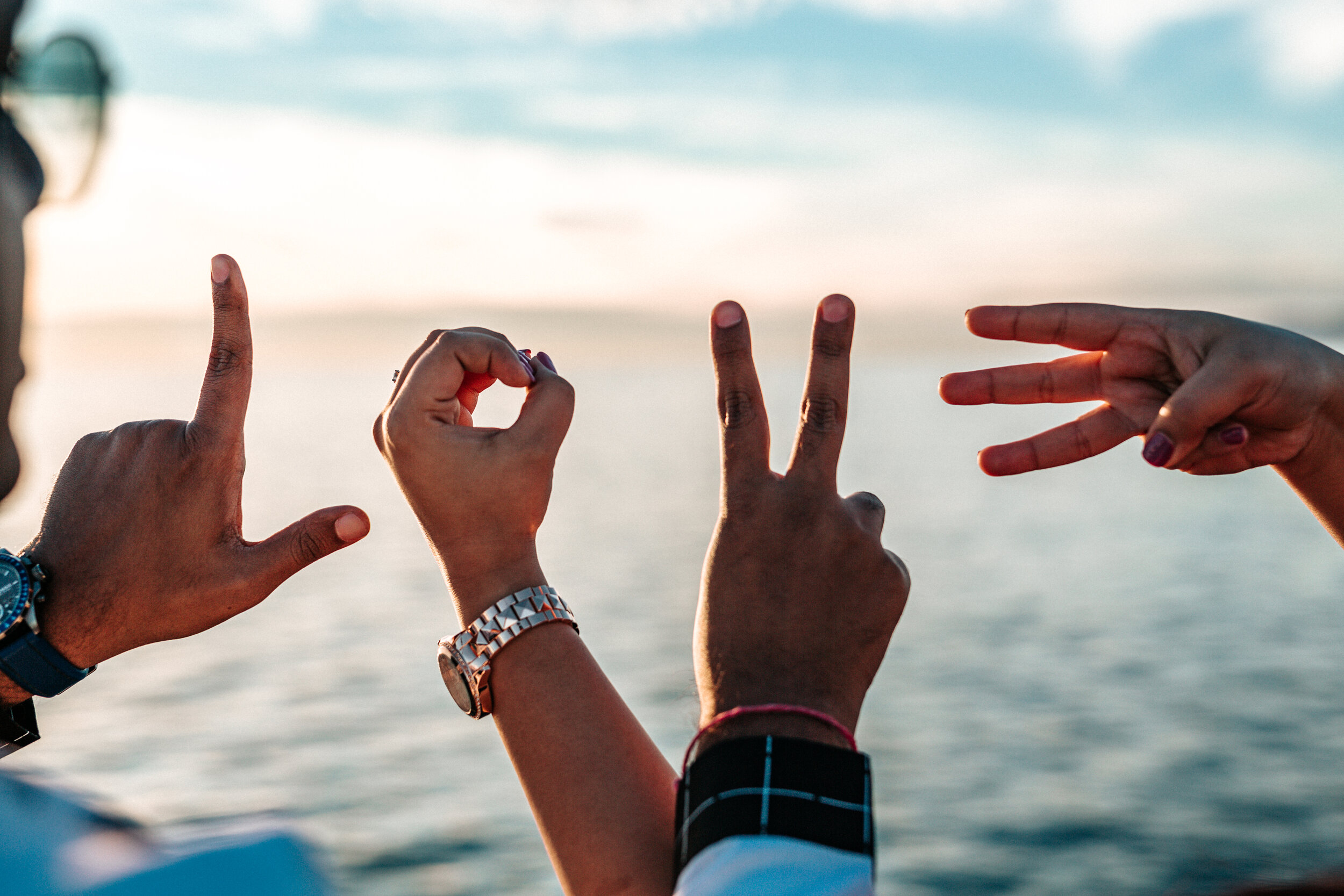 Love
the energy that powers the universe
Understanding
you have all the answers
Resilience
you cannot be broken
Our community is opening Fall 2020
We're looking for people who are tired of the status quo and know there is a better way.
If you are frustrated with the state of the world, we're here to write a new human story together.
College fails 80% of young people.
The problems that you are inheriting cannot be solved with the current level of thinking in school or society. If you have an interest or skill that is not valued by school, you are not alone. Sir Ken Robinson made the wry observation that school trains people to be professors (too bad that is a shrinking profession).
Our Lifeboat Community will guide you to create a meaningful and satisfying life. You got this!
Lifeboat Community. You are not alone!
Develop Self-Agency & Critical Life Skills
School wants you to sit still and be quiet. We want you to step into your full power and follow
your interests and curiosity. So that you create a meaningful and satisfying fulfilling life.
Who are you really?
Learn how your human operating system works. Where does your experience of life come from? How can emotions act as your internal GPS? Are your personal thoughts true?
Value-Creation Mindset
Develop and Implement solutions to real problems. Build essential entrepreneurship skills including customer discovery, prototyping, marketing, distribution, and sales.
Relationships
We all want to be part of nurturing, loving relationships. Supercharge your people skills to communicate clearly, negotiate compassionately, and repel pathological people.
Live Out Loud
Learn by doing – blogging, vlogging, podcasting, public speaking, conversations, interviews. Conversation is the most powerful technology ever invented. You will become a master.
Never Be Fooled Again
Learn how tech entrepreneurs designed their apps and products to be highly addictive. They use behavioral psychology to hook us and manipulate us. Get unhooked.
Financial Independence
Learn what they never teach in school – real world economics, finance, debt, money so that you can prosper.