Guiding young adults to gracefully navigate the ups and downs of life as they grow through high school, college, and life .
Fostering Resilience, Self-Direction, and Complete Well-Being.
Academic instruction doesn't prepare young people to deal with life challenges. Despite skyrocketing rates of anxiety, stress, depression, and suicide among young adults, only 10-15% seek help at their college counseling centers. A 2019 survey by the American College Health Associates found that, in the past year, undergraduates felt overwhelming anxiety (66%), so depressed it was difficult to function (45%), hopeless (60%), exhausted (not by physical exercise) (85%), lonely (66%), and considered suicide (13%).
Care Packages for the Soul have 5 elements:
CREW Foundational Course: can be offered as an accelerated summer program, freshman seminar, or year-long experience. Unleashes the Creativity, Resilience, Empathy, and Well-Being of students.

A coaching CREW of 10-15 students supported by a Coach that meet weekly online.

Creativity Projects that get students in the flow of their own creativity and well-being.

Notes to My Younger Self: short videos from successful and happy adults to their younger selves.

Inspirational poems, videos, articles, and blogs.
Interested in offering Care Packages for the Soul to your students? Let us know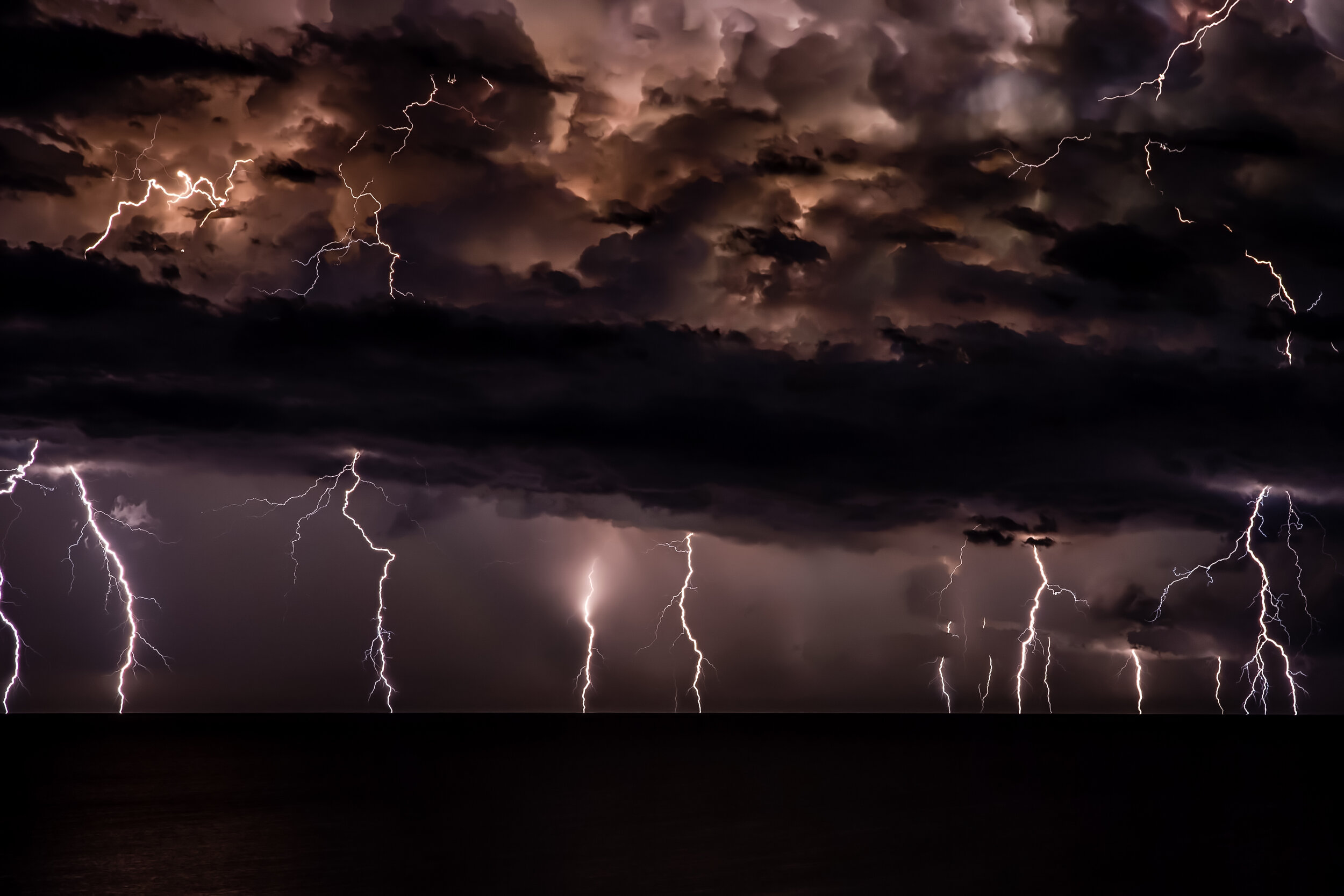 "Life is like any other contact sport. You may encounter hardships of one sort or another. Wise people find happiness not in the absence of such hardships, but in their ability to understand them when they occur."
— Sydney Banks, The Missing Link
The Power of a Hidden Variable
There is a hidden variable within each of us that either empowers or disempowers us. When people understand the nature of this hidden variable, it changes everything.
College is a time when we need to be able to access our best thinking and creativity. Unfortunately, skyrocketing levels of stress, anxiety, and depression are limiting our students' creativity, innovation, and thinking.
Many of us believe success comes from pushing ourselves, striving, and handling stress. We often think there is a trade-off between success and personal well-being. When people discover this hidden variable, they have higher levels of performance without stress, anxiety, or depression.
Start a conversation to learn more.
Note to My Younger Self
Three Principles psychiatrists, psychologists, and coaches share the secrets to a good life and how understanding this hidden variable has transformed their lives.