Caprice Thorsen is the catalyst behind Insight Scholars. Caprice has an MBA in finance from Carnegie Mellon and a BA in Anthropology from University of Virginia but she doesn't let her schooling get in the way. Early in her career she worked for two boutique strategy consulting firms and two US Senators.
She has invested 15 years creating alternatives to factory schooling, including;
Received start-up grants of $500,000 to start two K-12 self-directed learning charter schools in California, but coudn't get them authorized. Seriously! Who gets the funding without permission?

Created K-12 distance learning programs and a global parent coaching program for SelfDesign Learning Foundation.

Created and ran a self-directed learning community in California.

Co-founder of a Sudbury School in North Carolina.

California Teachers College, Faculty & Administrative Dean. Opening June 2021. Created an online course on Self-Directed Learning.

Awakening Wisdom, Program Designer & Master Trainer, developing mindset education and training for teachers.
Learn more about her business strategy advisory and insight coaching.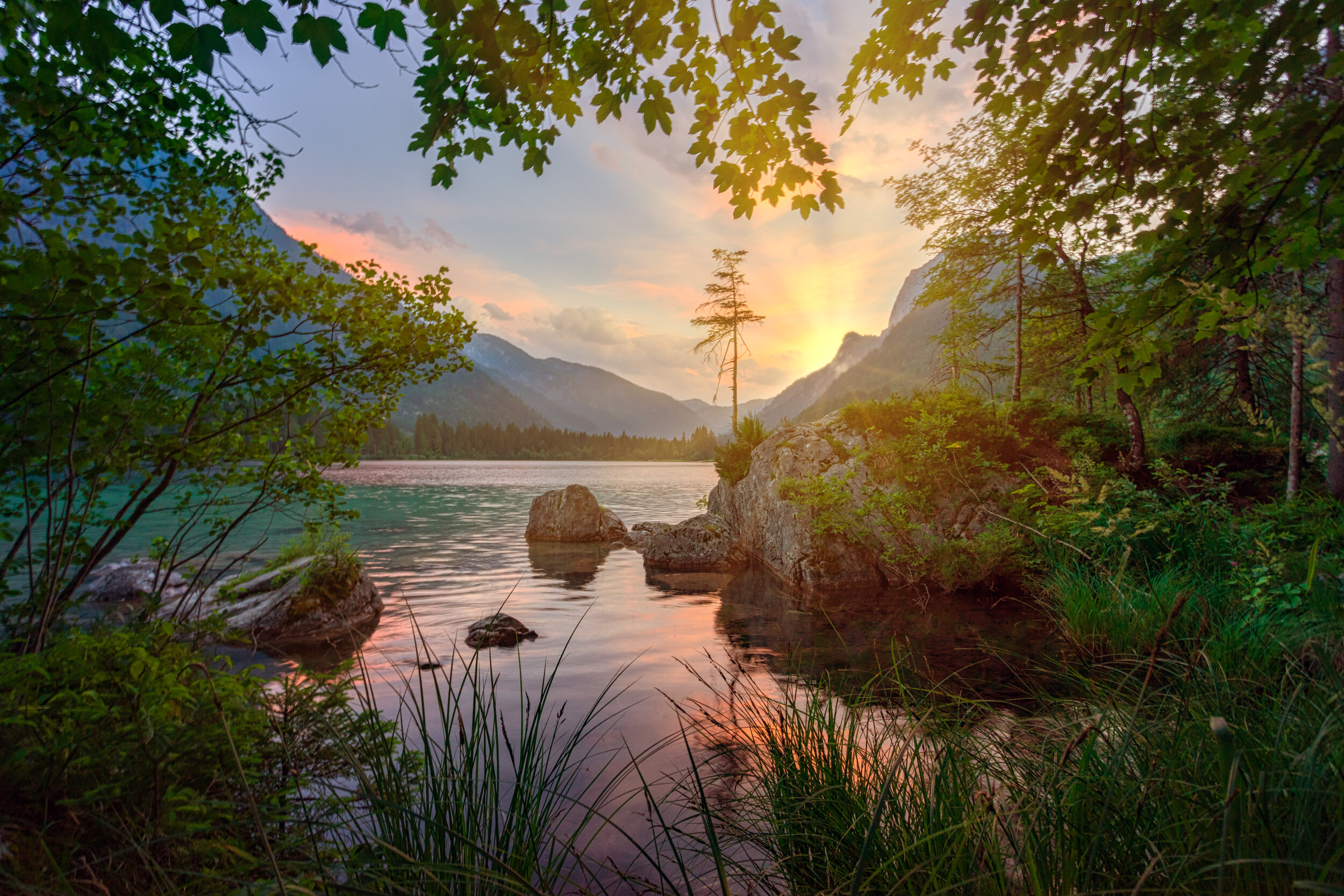 The most important thing to develop is wisdom and common sense. Then you can step back from a situation, see the big picture, and know what to do.
— Caprice Thorsen
Join the Movement!
We're build a Living Education Network — a self-organizing system of mentors, coaches, families, alternative learning centers, offerings within schools, and mental wellness care packages.
Help us write a new
Human Story.